Two-time world champion Shericka Jackson took to her social media pages to pen a heartfelt message following her Honourary Doctor of Laws degree from UTECH
World champion Shericka Jackson has shown her gratitude following her Honourary Doctor of Laws degree from the University of Technology (UTECH) in Jamaica.
The World 100m silver medallist was among the three outstanding Jamaicans to be awarded by UTech during its 2023 Graduation Ceremony at its Papine Campus.
Others were the Governor of the Bank of Jamaica, Richard Byles, and ICT and Engineering Process Control expert, Dr Patrick Dallas.
Jackson was awarded the honorary doctorate due to her dominant exploits of 2023 that saw her defend her 200m world title and finished second in the 100m at the World Championships in Budapest, Hungary.
Following this prestigious honour of being called 'Dr. Jacko', the fastest woman alive in the 200m event penned a heartfelt message on her social media platforms.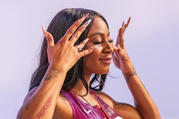 World champion Sha'Carri Richardson took time to reflect on her season and explain her famous slogan "I'm nor back, I'm better".
"It was truly a special and awesome day yesterday. I am grateful and happy to be conferred with an Honourary Doctor of Laws degree from Utech. The rewards for working diligently, persevering, being resilient, determined, and focused can come from unexpected sources.
Be encouraged. If your faith is strong, there is always hope for you. There are many ways for each of us to contribute towards building a better nation and encourage everyone to pursue their dreams no matter the circumstance.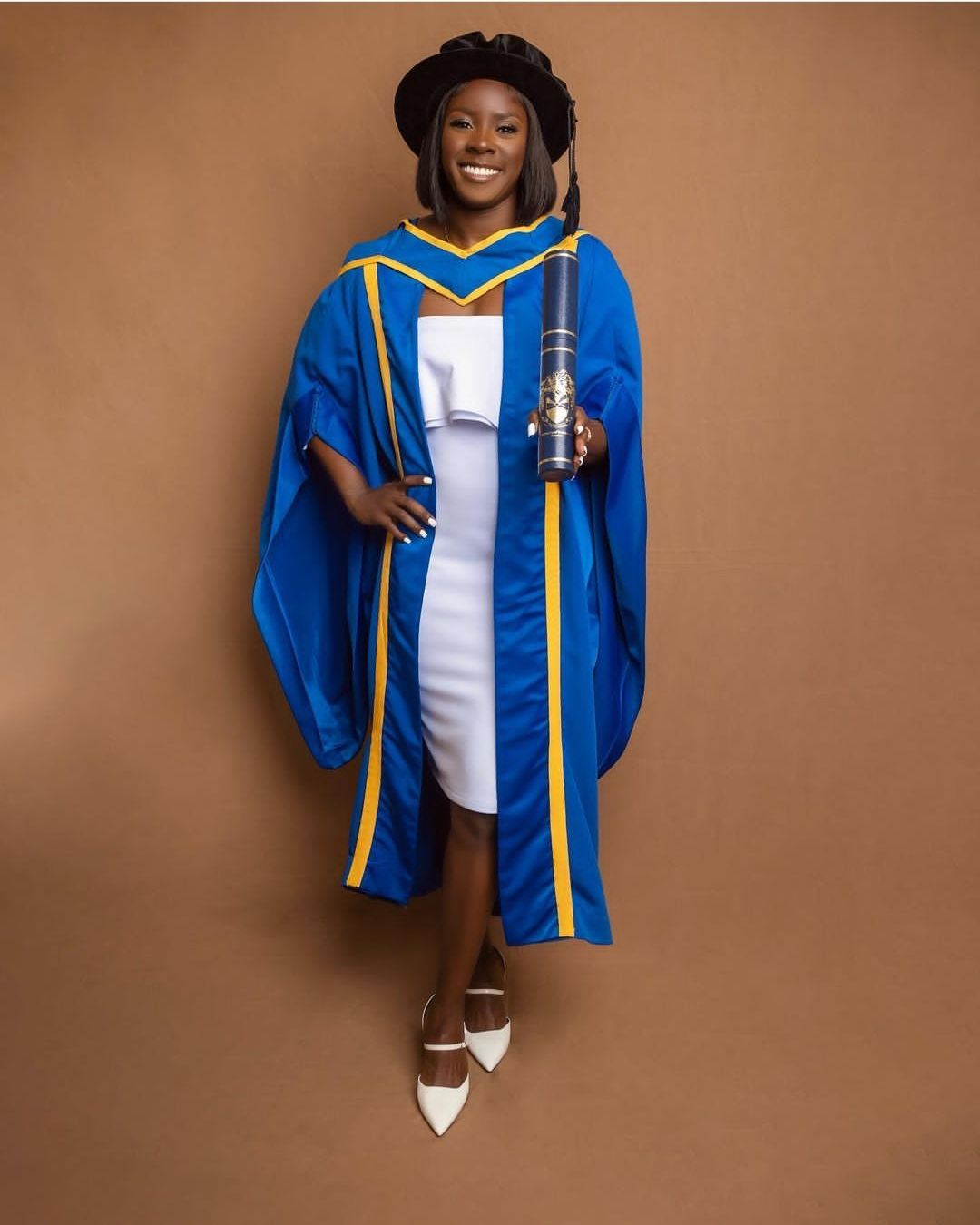 It's indeed a big moment. I sincerely thank all who was involved in the nominating process for making this moment possible. To my amazing family, friends, sponsors, and supporters, thank you for the unconditional love and support. I appreciate it very much.
Thank you,
Dr Shericka Jackson, CD
Meanwhile, Jackson will be hoping to celebrate again by being the winner, as she is among the five finalists for the World Athletics Women's Athlete of the Year Award.