Nike solidified their relationship with Eliud Kipchoge as they honoured him with a statue and track at their major headquarters.
Shoe giant company Nike sealed their twenty-year relationship with marathon legend Eliud Kipchoge, unveiling a track and statue at two of their headquarters.
Nike unveiled the Eliud Kipchoge Track at their European headquarters in the Netherlands, while simultaneously a statue at their Beaverton headquarters in Oregon.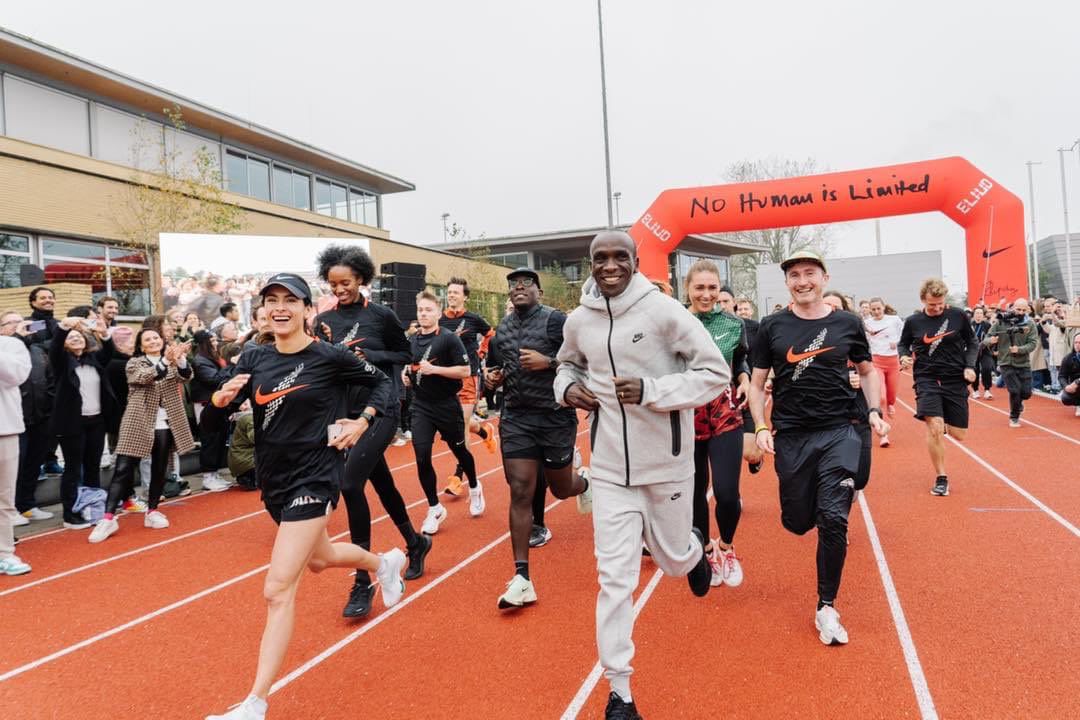 The Kenyan is a long-distance runner that competes in the marathon and formerly specialized in the 5000m distance.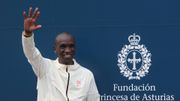 Eliud Kipchoge has revealed what the future looks like for him as he builds his career.
He is regarded as one of the greatest marathon runners of all time, with 2016 and 2020 Olympic marathon titles, and was the world record holder in the marathon with a time of 2:01:09 set at the 2022 Berlin Marathon.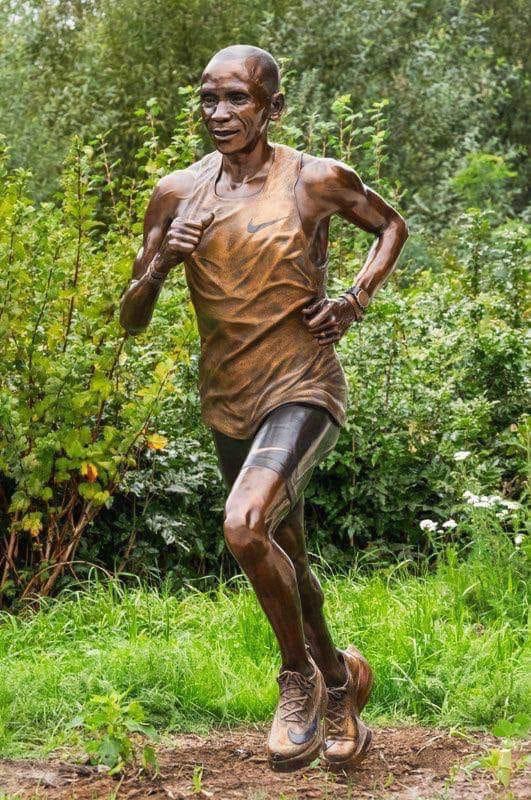 Kipchoge's record was broken recently by Kelvin Kiptum at the Chicago Marathon on 8 October 2023 with a time of 2:00:35, but he has run five of the nine fastest marathons in history.