Two-time Olympic 100m champion Shelly-Ann Fraser-Pryce has revealed what she needs to have a memorable outing at Paris 2024 Olympic Games.
The world's most dominant female 100m runner Shelly-Ann Fraser-Pryce is not dwelling on luck or favours at Paris 2024 Olympic Games, rather she has stated what she needs.
Fraser-Pryce, a track legend revealed this on a Jamaican Live TV programme called Feel Good Friday, and at the end of her interview segment, the host wished her good luck at the Paris Olympics.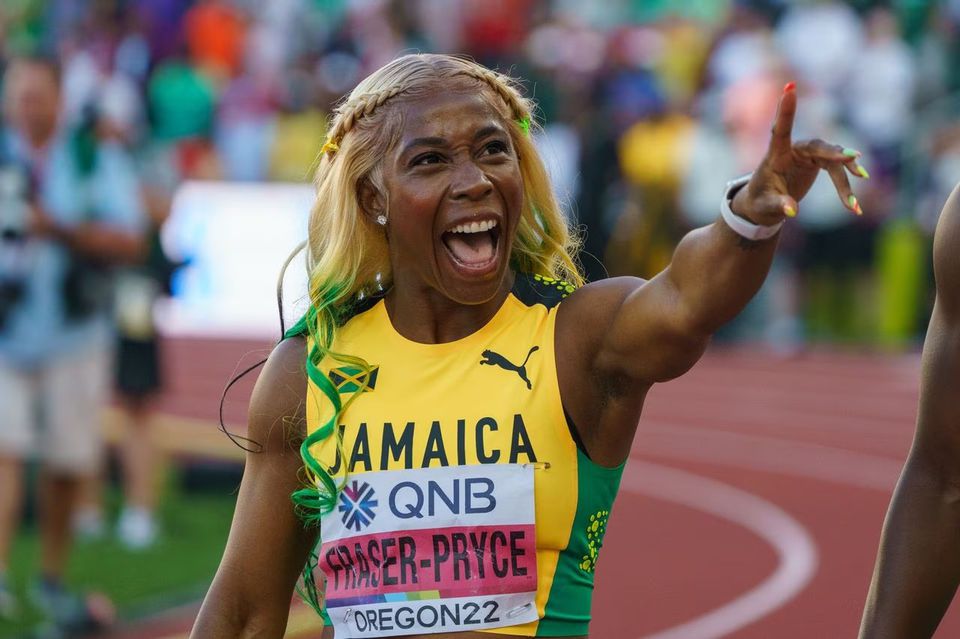 In response, she said: "We don't need luck, we need hard work and perseverance, and we'll get there. Luck favours the unprepared, and we will not be unprepared."
Fraser-Pryce is arguably the greatest female 100m runner in track and field history, as she has won a gold medal at every major championship.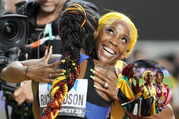 Despite winning the 100m title, dethroning Shelly-Ann Fraser-Pryce in the process, Sha'Carri Richardson still acknowledged the Jamaican legend's supremacy on the track.
Her highest impact is at the World Championships level with ten gold medals (notably mention a five-time 100m world champion), and at the Olympics, she has three gold medals (100m Olympic titles in 2008 and 2012).
Fraser-Pryce had a rocky 2023 season plagued with injuries. Despite this, she managed to win a 100m bronze medal at the World Championships in Budapest.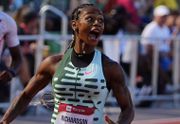 Sha'Carri Richardson won a poll as Women's Athlete of the Year and this has caused several reactions from fans of different countries online.
With the incoming Olympic year, which may likely be her last international appearance in Paris, the Jamaican icon will be gunning for another podium placement or a bit better by becoming the Olympic champion once again and hijack the three-peat goal of her compatriot Elaine Thompson-Herah.