With just some days to go until her wedding, Simone Biles has set herself up for social media drags over her 'Sugar Daddy' tweet.
Simone Biles is widely regarded as one of the greatest gymnasts in the world.
The 26-year-old American is the most decorated gymnast in the history of the Gymnastics World Championships, and is considered by many sources to be the greatest gymnast of all time.
However, the famous athlete has come under fire over a recent activity on social media.
Biles who is currently engaged to NFL player Jonathan Owens had a bit of a slip up have a slip-up following one of her tweets.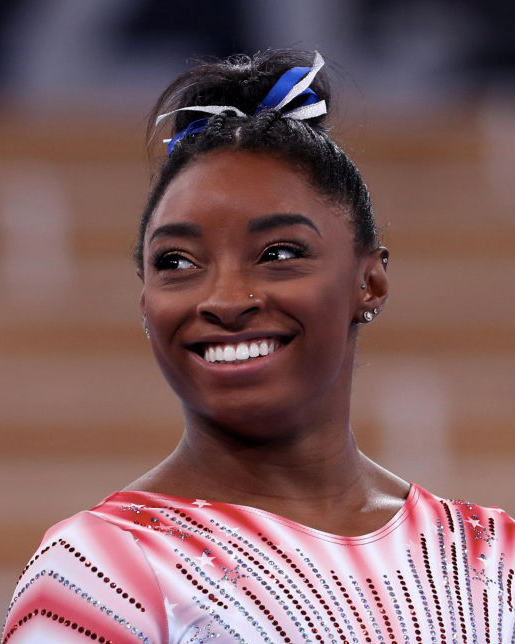 Simon Biles' 'Sugar Daddy' tweet stirs up controversy on social media
The engaged superstar went on her bachelorette trip to Belize amid her upcoming wedding date.
She had a gala time with her friends, celebrating her bachelorhood, after which she posted a tweet that read:
"I just checked my credit card statement, I need a sugar daddy LMAO."
The tweet which was met with mixed reactions saw the superstar being slammed in the comments section.
Here are some of the reactions below.
Who is Simone Biles?
Biles is one of the most successful gymnasts of all time.
She holds over 32 Olympic and World Championship medals.
She has also been an outspoken advocate of mental health, as she has allowed people to open up about their struggles.
In 2021, Biles had a case of the 'twisties' where she could not comprehend the positioning of her body while it was in the air, causing several problems for her while twisting and turning.
Eventually, Biles decided that instead of jeopardising her future and her team's chances of winning, she would drop out of participating in the Olympics.
The decision was supported and applauded by many- including fans and other athletes.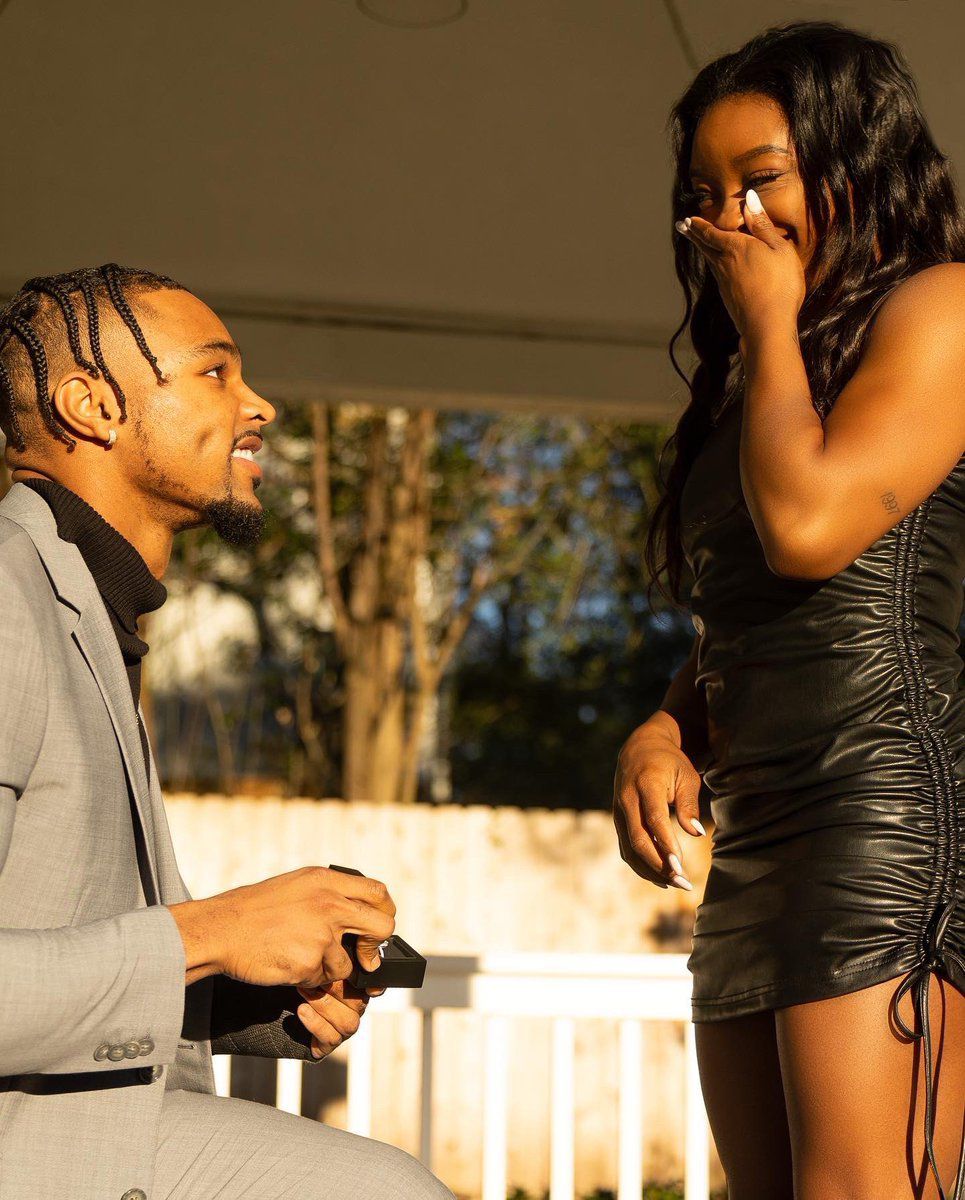 Since then, she has been taking her time off, and enjoying her personal life.
She is currently engaged to Houston Texans star Jonathan Owens having accepted his proposal in February 2022.