Nigeria will have just one representative in the men's 60m final of the NCAA Indoor Championships, after Favour Ashe easily qualified but Alaba Akintola and Godson Brume couldn't make it through.
Favour Ashe is in the right shape to win the NCAA 60m title after clocking the fastest time overall of 6.51s to win his semifinal race, with the time equalling his Personal Best (PB).
He finished ahead of Shaun Maswanganyi (University of Houston), also running a PB of 6.56s, while Isamael Kone (Florida State University) clocked 6.57s for third.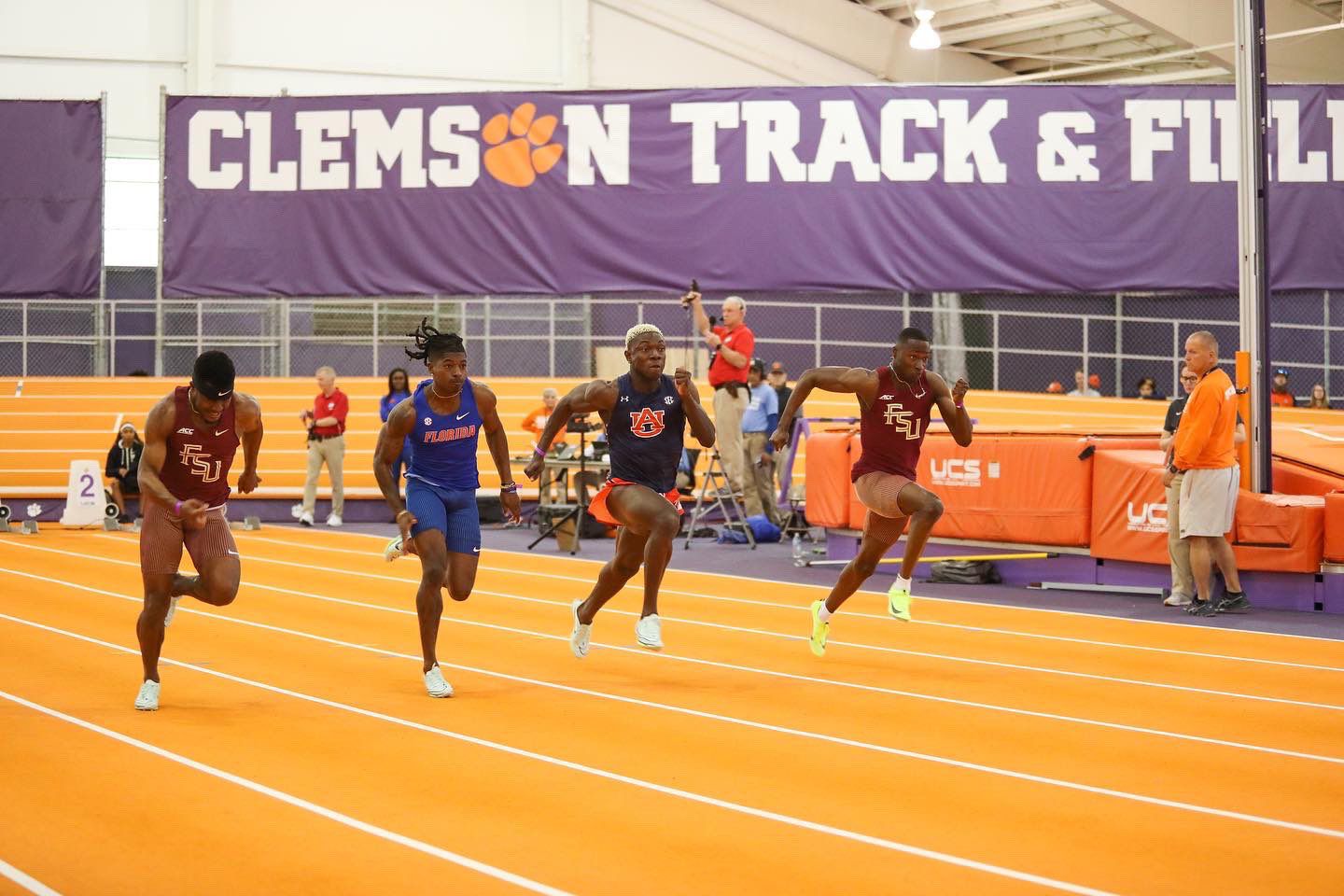 Meanwhile, PJ Austin (University of Florida) ran a massive PB of 6.53s to win the second semifinal race, ahead of collegiate leader Terrence Jones with 6.54s.
Nigeria's duo of Alaba Akintola and Godson Brume (Louisiana State University) were fifth and seventh in the race clocking 6.61s and 6.69s respectively.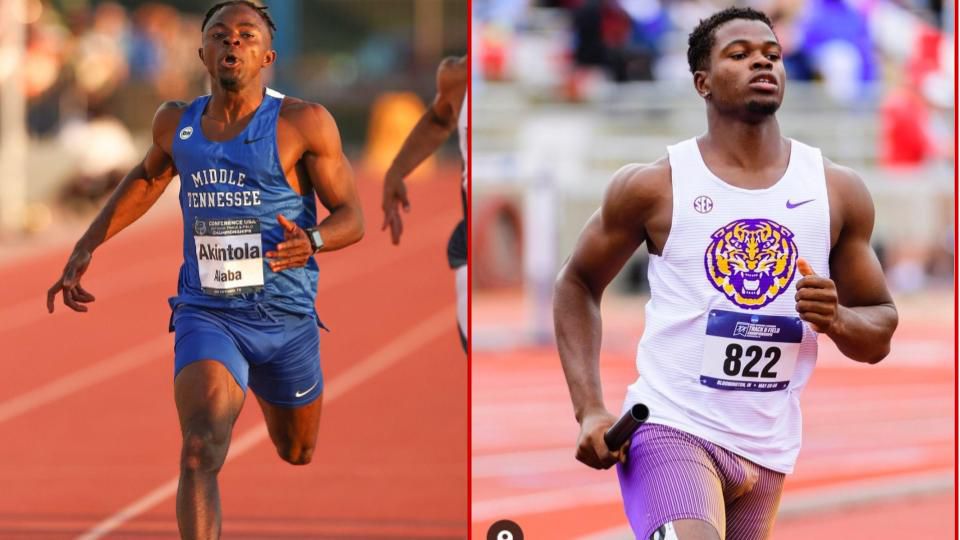 Ashe will be Nigeria's only representative in the final and one of the favourites for the 60m title.
The Auburn University sophomore won't be gunning for just the gold medal but lowering Deji Aliu's Nigerian Record of 6.48s set in 1999.
Also, if he wins the title, he will be upgrading from his bronze medal last year and become the first Nigerian sprinter to achieve this feat since Divine Oduduru in 2019.