The C-USA Indoor Championships will hold this weekend, with the spotlight set to be on Alaba Akintola and other Nigerian athletes.
Middle Tennessee State University (MTSU) sophomore Alaba Akintola will lead a strong field of Nigerian athletes in his school to the C-USA Indoor Championships this weekend.
Akintola is the poster boy of his school in the sprints, being the School Record (SR) holder in the 60m and 200m indoors, also the 100m and 200m outdoors.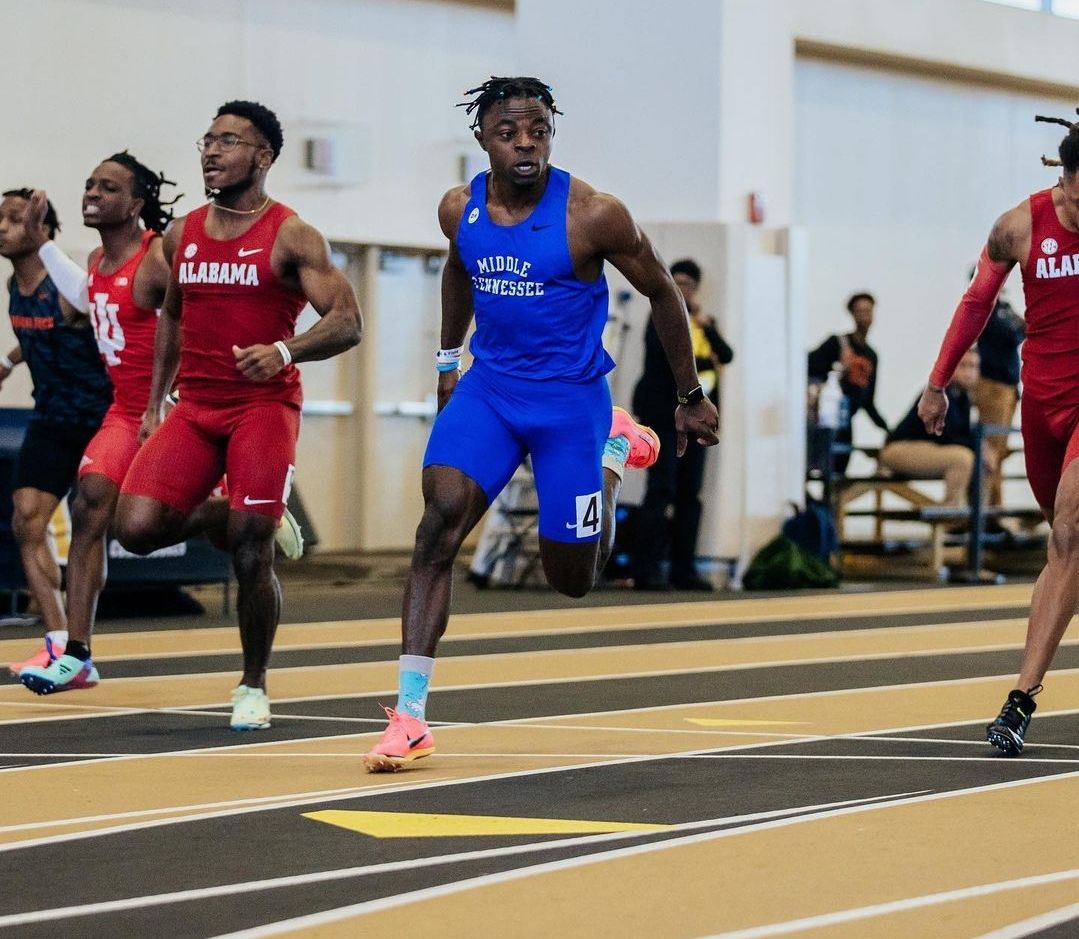 He is also the reigning C-USA 60m and 200m champion and will be aiming to defend his titles successfully this weekend.
Akintola 2023 indoor season performances so far
The Nigerian 200m champion smashed his 60m Personal Best (PB) from 6.67s to 6.59s at the Commodore Challenge in Nashville, which became a new SR and placed him thirteenth fastest on the all-time Nigerian list. It is also the No. 1 time in the C-USA circuit.
In the 200m, the speedster ran his fastest indoor season opener in the event blazing to 21.19s. Two weeks later at the New Mexico Team Open, Akintola sped to a brilliant indoor PB and SR of 20.63s to finish second in the 200m final.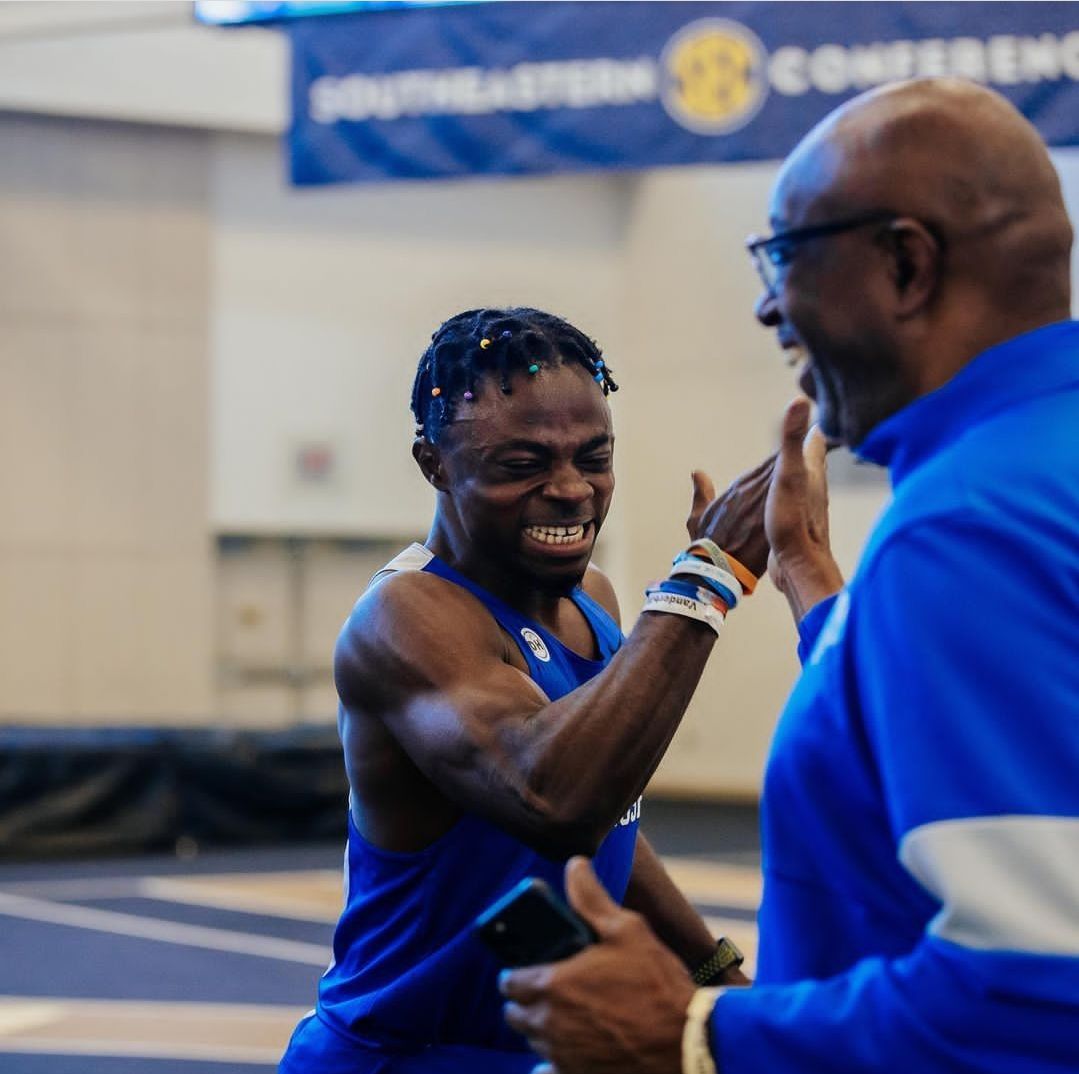 His performances and results for MTSU position him as the best male sprinter in his school history, and presently in the C-USA circuit.
Other Nigerian athletes in MTSU
Esther Isa has cleared a height of 1.84m this season which is just 1cm shy of her PB of 1.85m.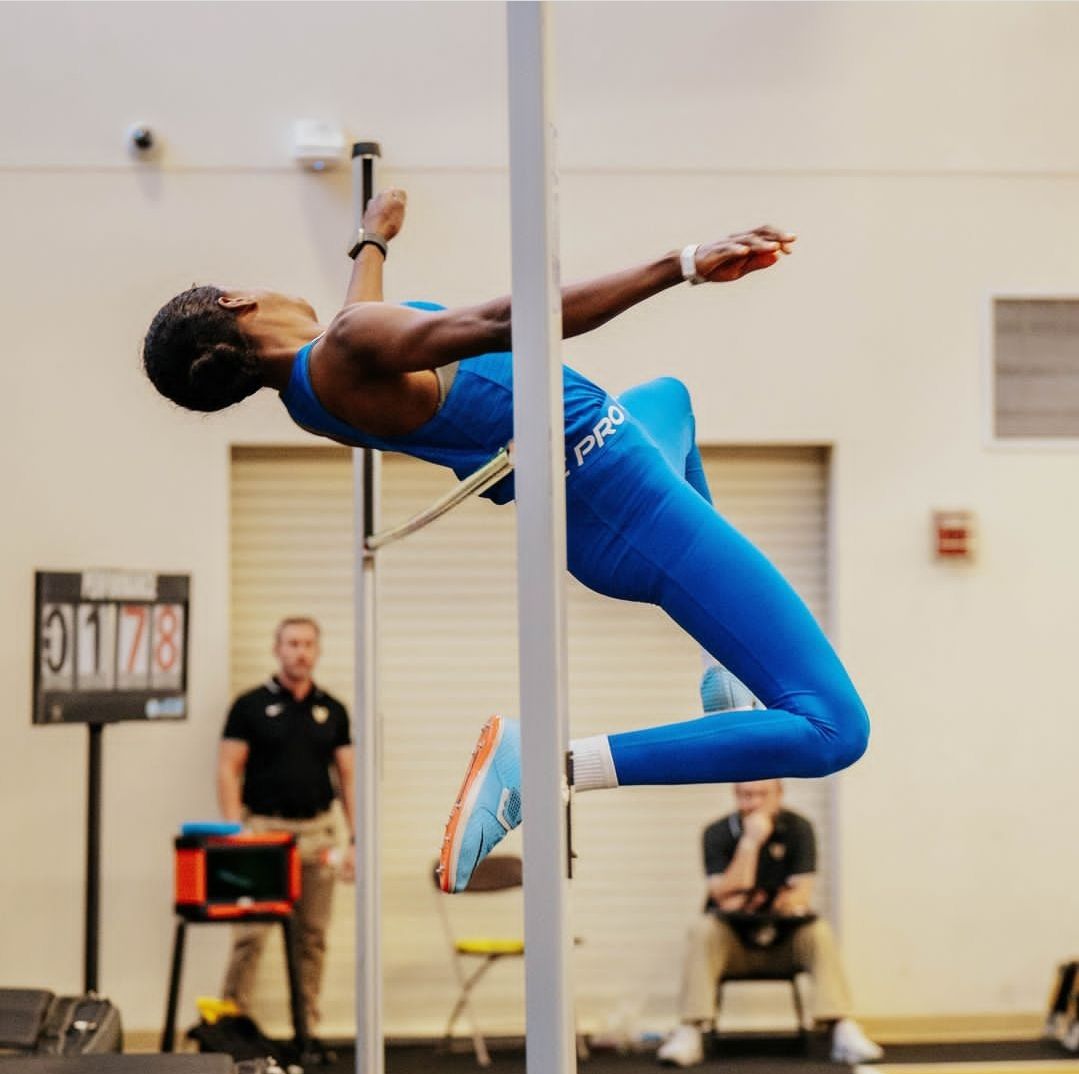 Her mark is the best in the C-USA and positioned her in the top 10 on the NCAA Top list of 2023. It is also No. 1 in Nigeria.
Isa will also double in the triple jump.
Benjamin Onyekwelu will be competing in the men's long jump, Glory Nyenke in the 200m, 400m, and 4x400m relays, and Stephen Eloji in the men's 60m Hurdles and 200m.