Shaunae Miller-Uibo will not be defending her 400m World title in Budapest, as she's expecting her first child with her husband Maicel.
Reigning World and Olympic 400m Champion, Shaunae Miller-Uibo, is expecting her first child with her husband, Maicel Uibo.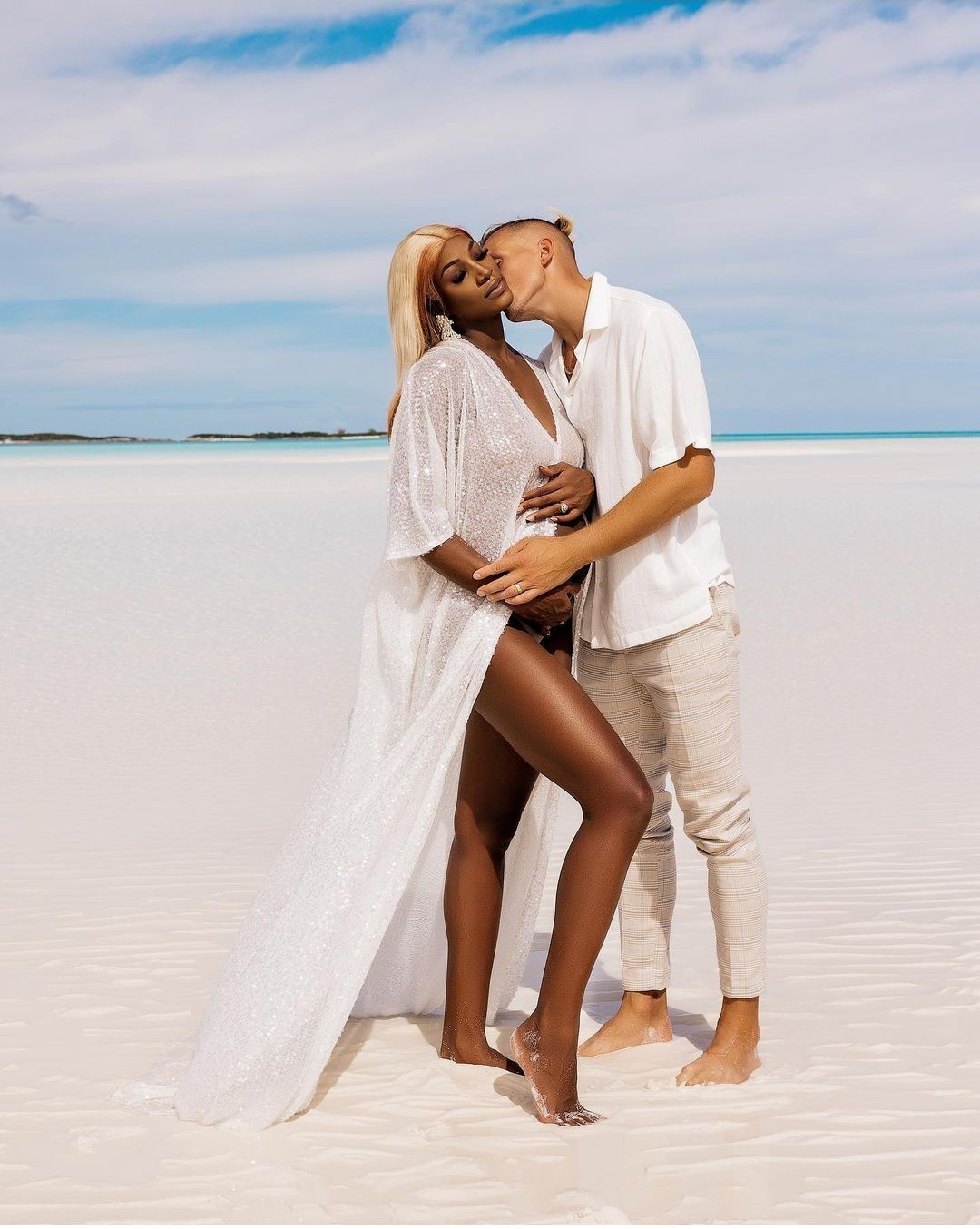 The Bahamian announced this on her Instagram page with the caption, "New Year, New Blessing. We can't wait to meet our little bundle of joy. Happy 6th Anniversary," she wrote.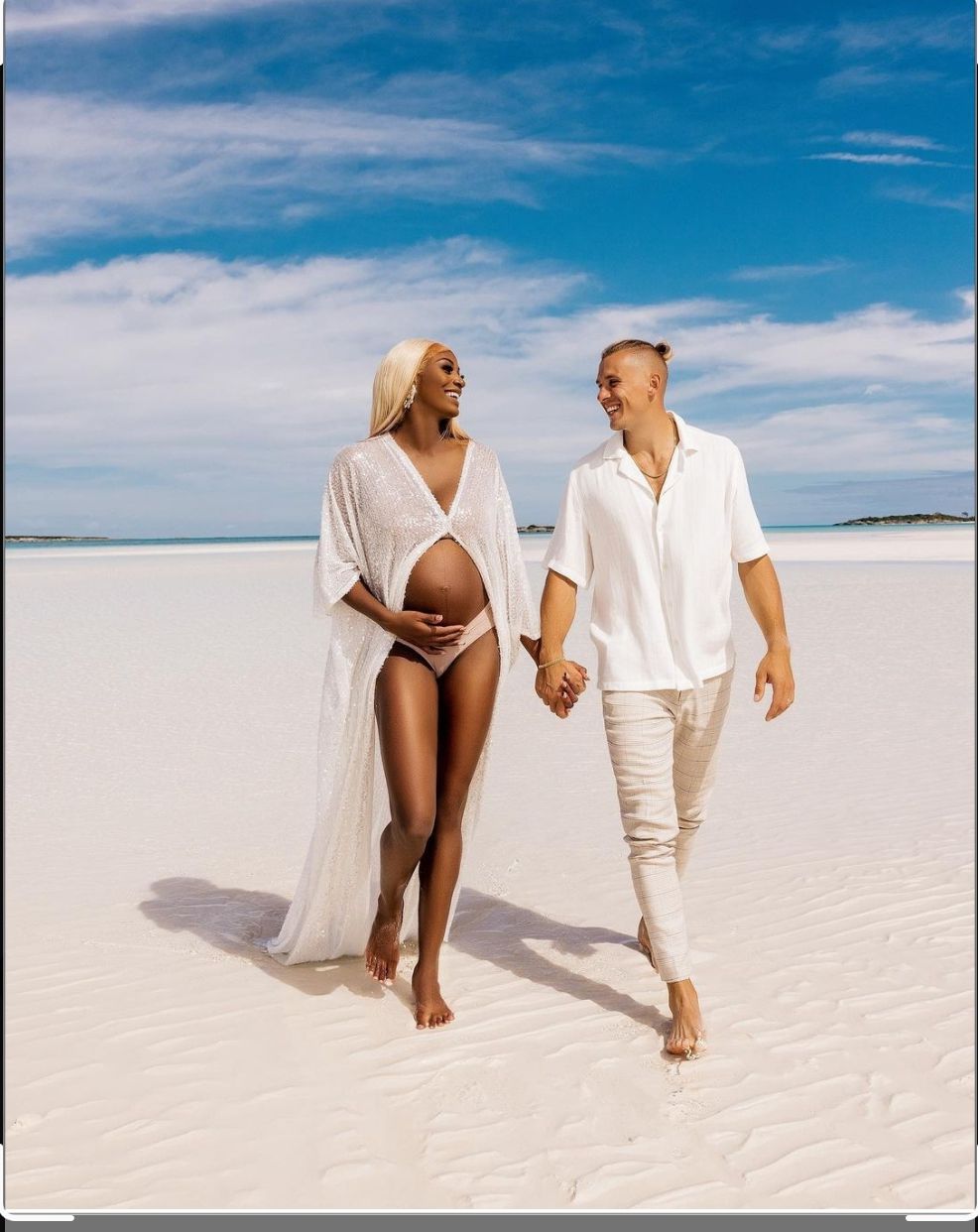 Miller-Uibo won the Olympic title in 2016 and successfully defended it in 2020 at the Tokyo Olympic Games.
She won her first World title last year at the World Championships in Oregon after winning silver medals at 2015 World Championships in Beijing and the 2019 edition in Doha.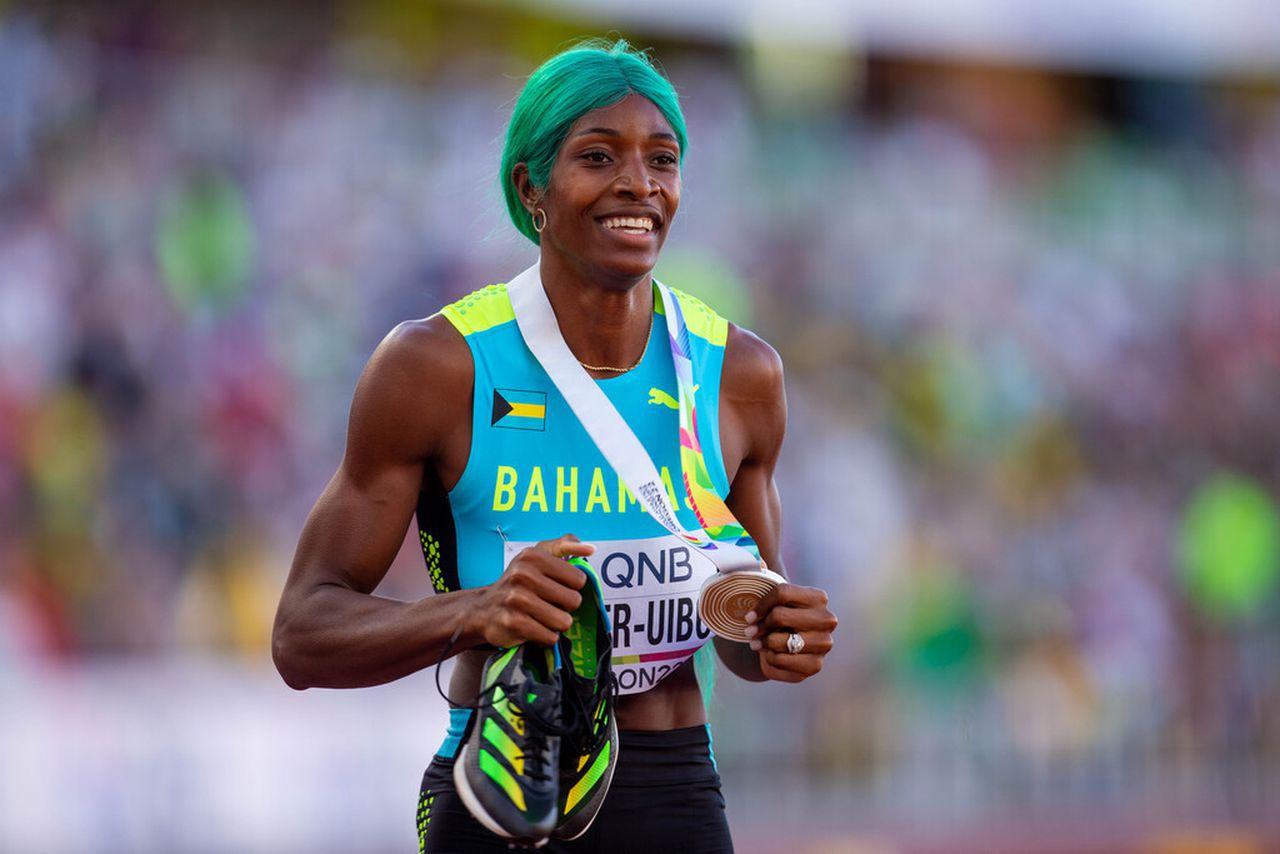 The 28-year-old also won the 400m title at the World Indoor Championships in Belgrade last year, and has four Diamond League titles in her name.
Miller-Uibo has been the world's best and most consistent quarter-miler since 2016, winning all global titles available, and also winning medals in the 200m.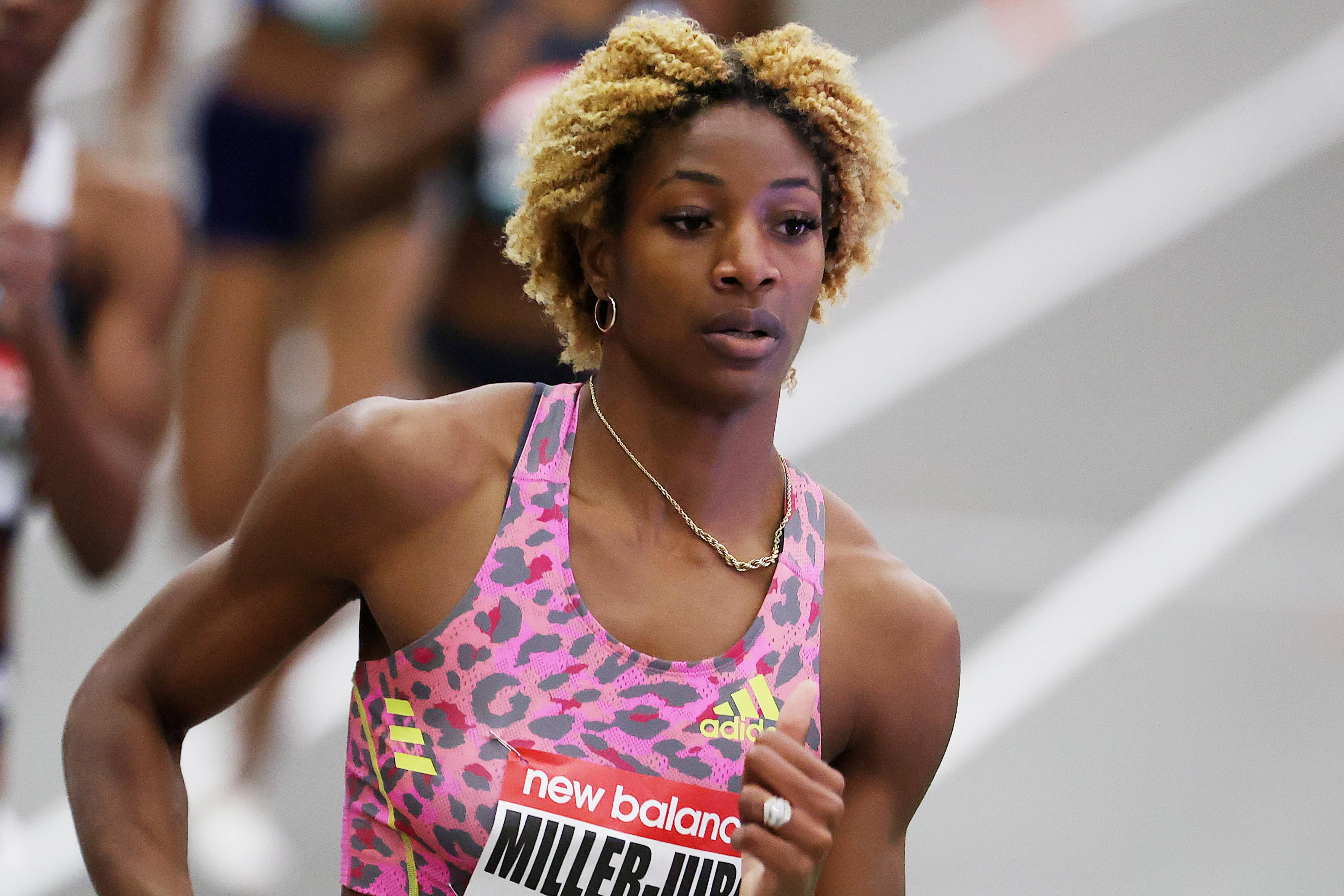 She has Personal Bests (PB) of 21.74s in the 200m and 48.46s in the 400m - the third fastest in history.
Early January, Miller-Uibo posted on her social media platforms her goals of breaking the World Records (WR) in both events, posting a picture with her Adidas running shoes and writing 21.30s and 47.50s, which are times that break the current WRs in both events.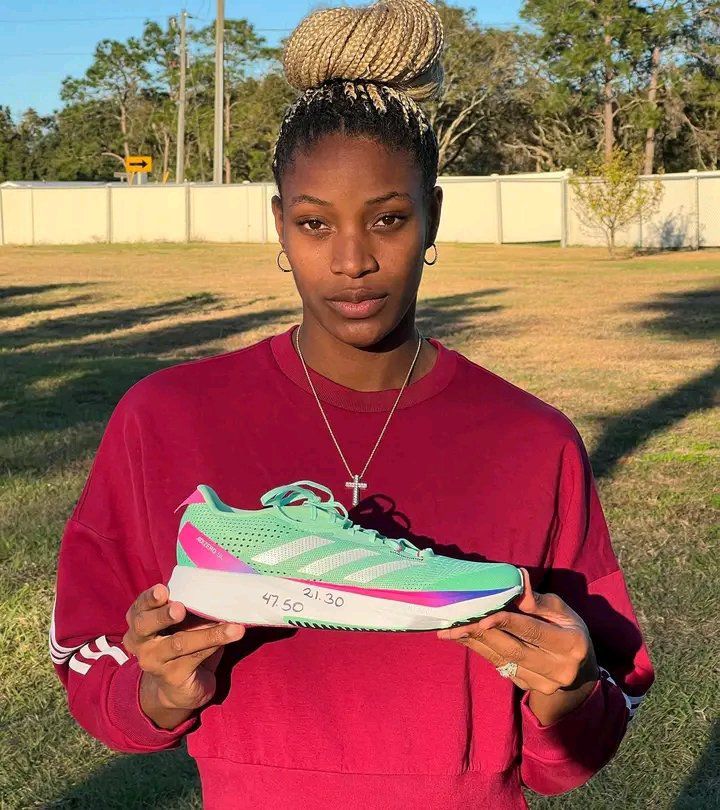 Meanwhile, her husband is also an athlete that competes in the Decathlon event. The Estonian won a silver medal at the 2019 World Championships in Doha, and a bronze medal in the heptathlon at the 2018 World Indoor Championships in Birmingham.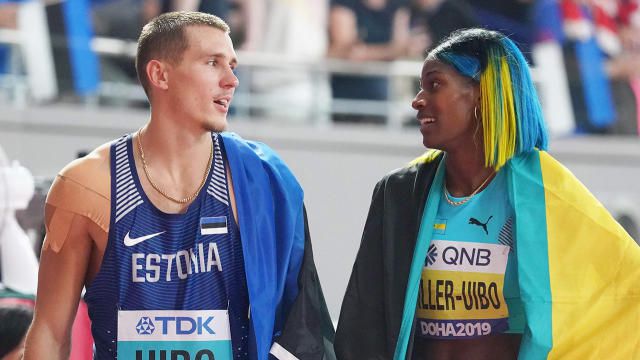 The pair got married in 2017.