The LSU freshman has strengthened her position as the fastest 400m runner in Nigeria.
Louisiana State University's (LSU) freshman quarter-miler, Ella Onojuvwewo, is finally settling into the NCAA indoor running system as the teenager obliterated her 400m Personal Best (PB) by almost a second to win the event at the New Mexico Collegiate Classic.
Onojuvwevwo clocked a brilliant time of 52.61s, which shattered her previous PB of 53.57s. Her time propelled her to the eighth fastest in LSU history and strengthened her position as the Nigerian leading time this season.
Last week, the talented 200m and 400m runner ran impressive PBs of 24.11s and 53.57s in both events, so smashing the latter by almost a second shows how much she has improved and settled in the system.
Background in Nigeria
Onojuvwevwo was a highly-rated quarter-mile sensation in Nigeria. She was discovered in Delta State, through their grassroots discovery program.
After winning several national youth titles and medals for the state, and astonishingly dropping her 400m PBs with each race, she was selected to represent the country at international competitions.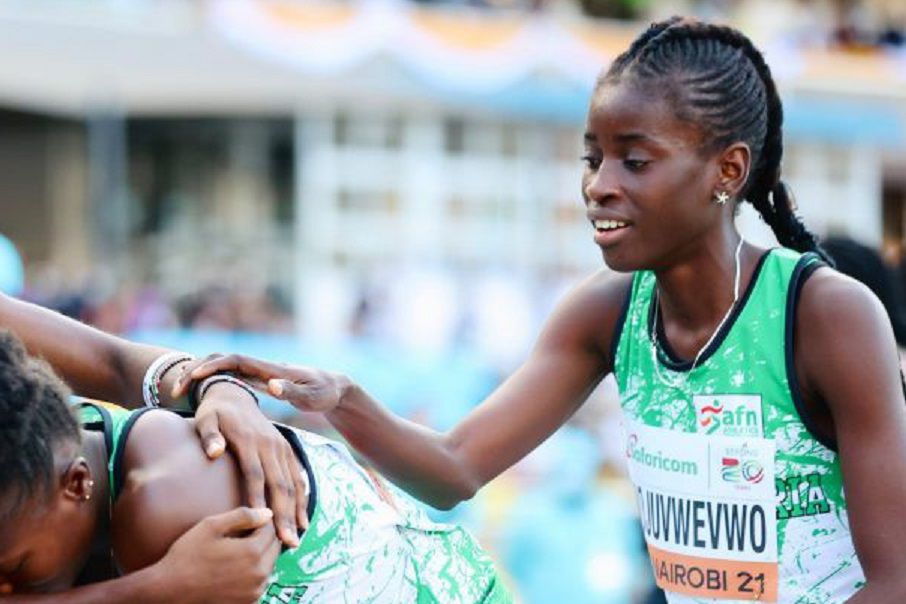 The 18-year-old was part of Nigeria's 4x400m and mixed 4x400m relay teams that won Gold medals at the 2021 World U20 Championships in Nairobi, Kenya.
In 2022, she made her first senior appearance for the country at the African Championships in Mauritius, where the 4x400m team won the silver medal, and then a 4x400m finalist at the Commonwealth Games.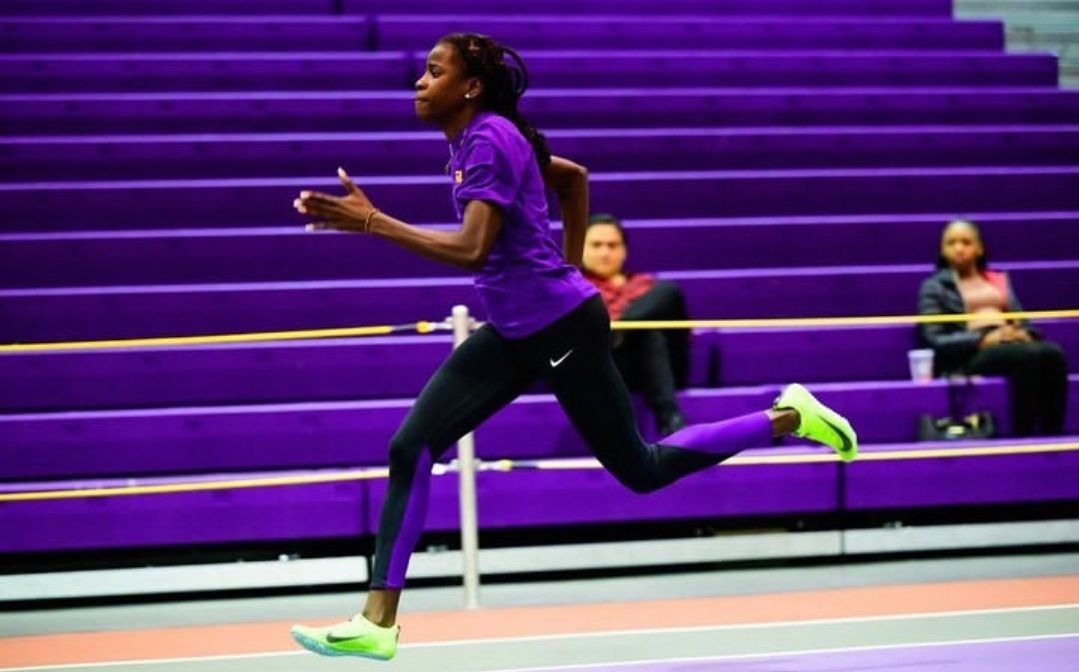 Her performances at these championships, got her noticed by LSU's recruiting team, offering her a college scholarship as a student-athlete at the school, joining Favour Ofili.
Onojuvwevwo, Ofili, and Imaobong Uko (Baylor University) are seen as the future of Nigeria's 400m events, winning several medals at the international level.